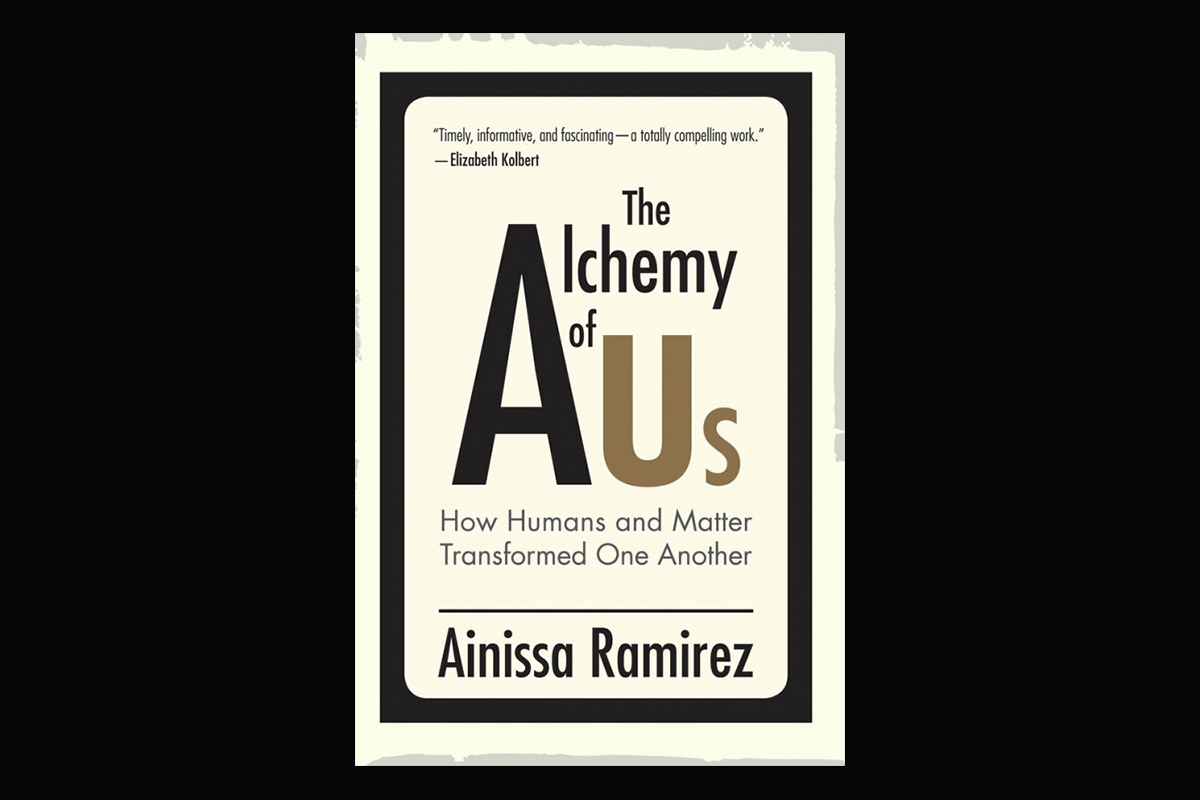 The Alchemy of Us: How Humans and Matter Transformed One Another
See a recording of this event on our Facebook video page or YouTube channel.
People used to wonder whether all four of a horse's legs left the ground as it ran. The invention of photography answered that question, but people had no idea just how that invention would change the way we see ourselves as humans. People create inventions to fill a need, but in return those inventions have shaped lives, nations, and diverse communities.
Join us for a presentation by Dr. Ainissa Ramirez, a materials scientist and author of The Alchemy of Us: How Humans and Matter Transformed One Another. This book examines eight inventions—clocks, steel rails, copper communication cables, photographic film, light bulbs, hard disks, scientific labware, and silicon chips—and reveals how they shaped the human experience.
Filling in the gaps left by other books about technology, Ramirez showcases little-known inventors—particularly people of color and women—who had a significant impact but whose accomplishments have been hidden by mythmaking, bias, and convention. Doing so, she shows us the power of telling inclusive stories about technology.
Here are some suggestions for how to buy the book (that don't involve Amazon)!
Event Date

Thursday, May 21, 2020

Start Time

7:00 pm Pacific

Tickets

Location

Visit our Facebook page at 7pm on the day of the event for the Facebook live show (refresh until you see the video post), or watch the high quality version on Zoom. Register for Zoom event.

Available Food & Drink

Grab an (adult) beverage of your choice and join us!